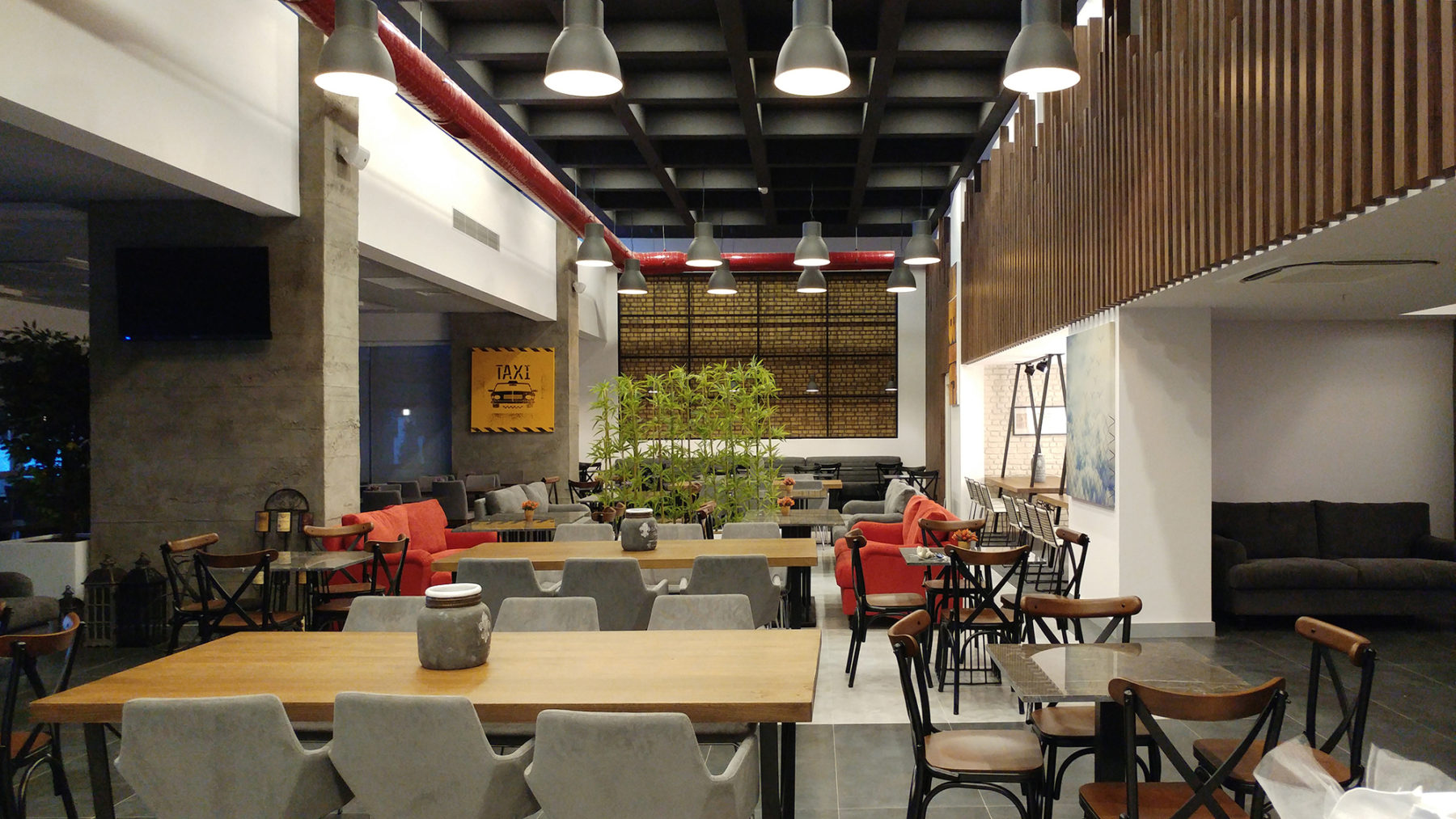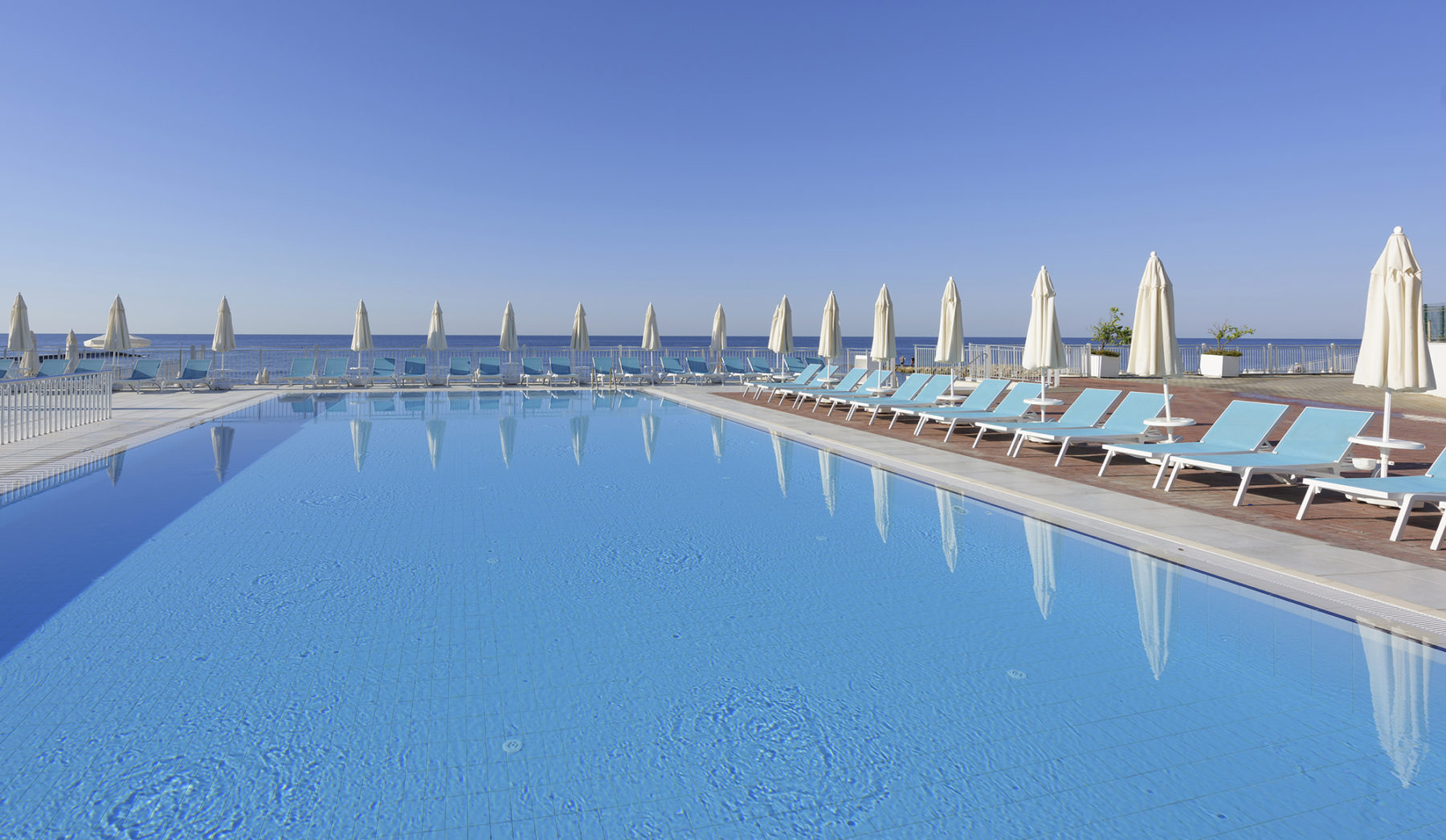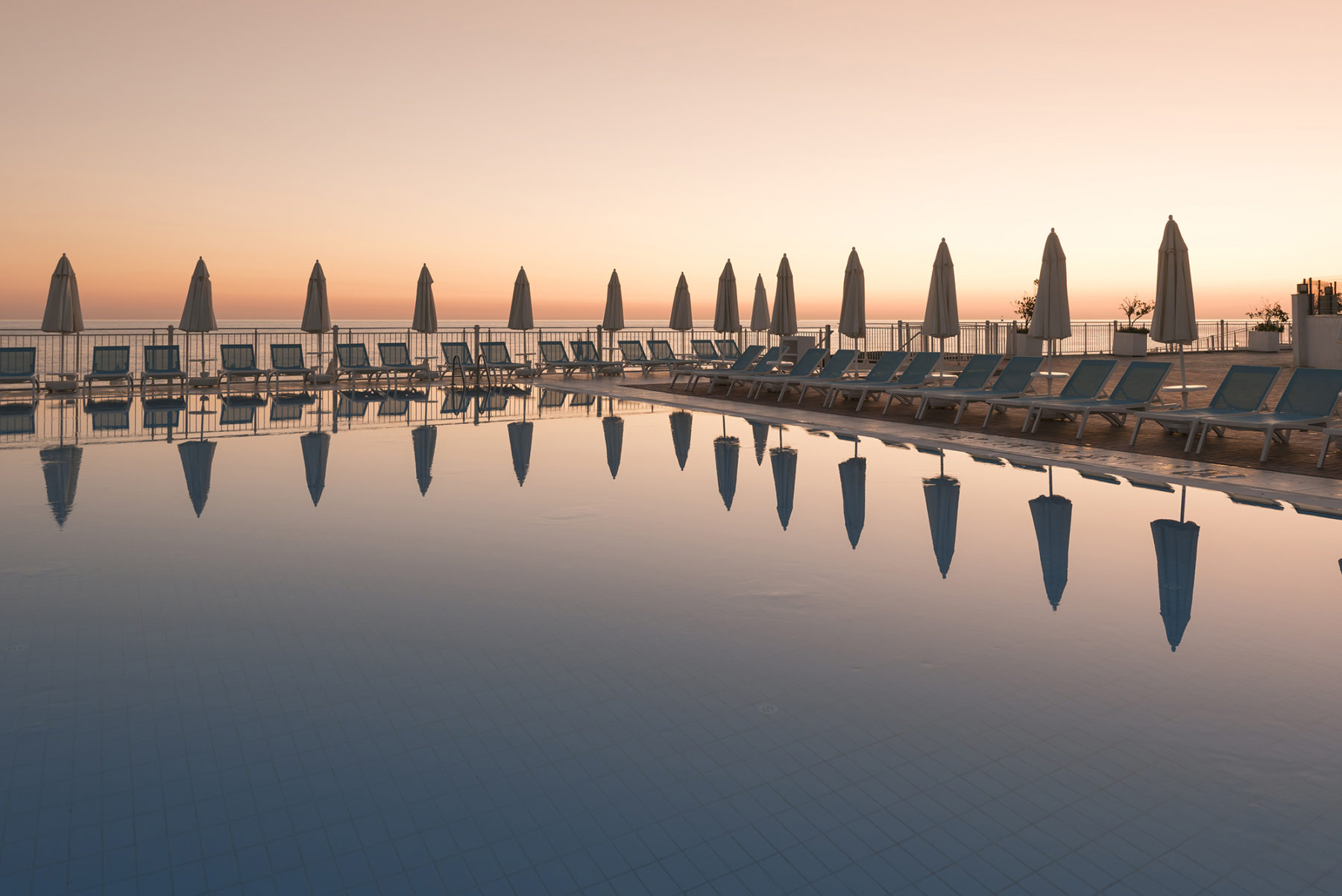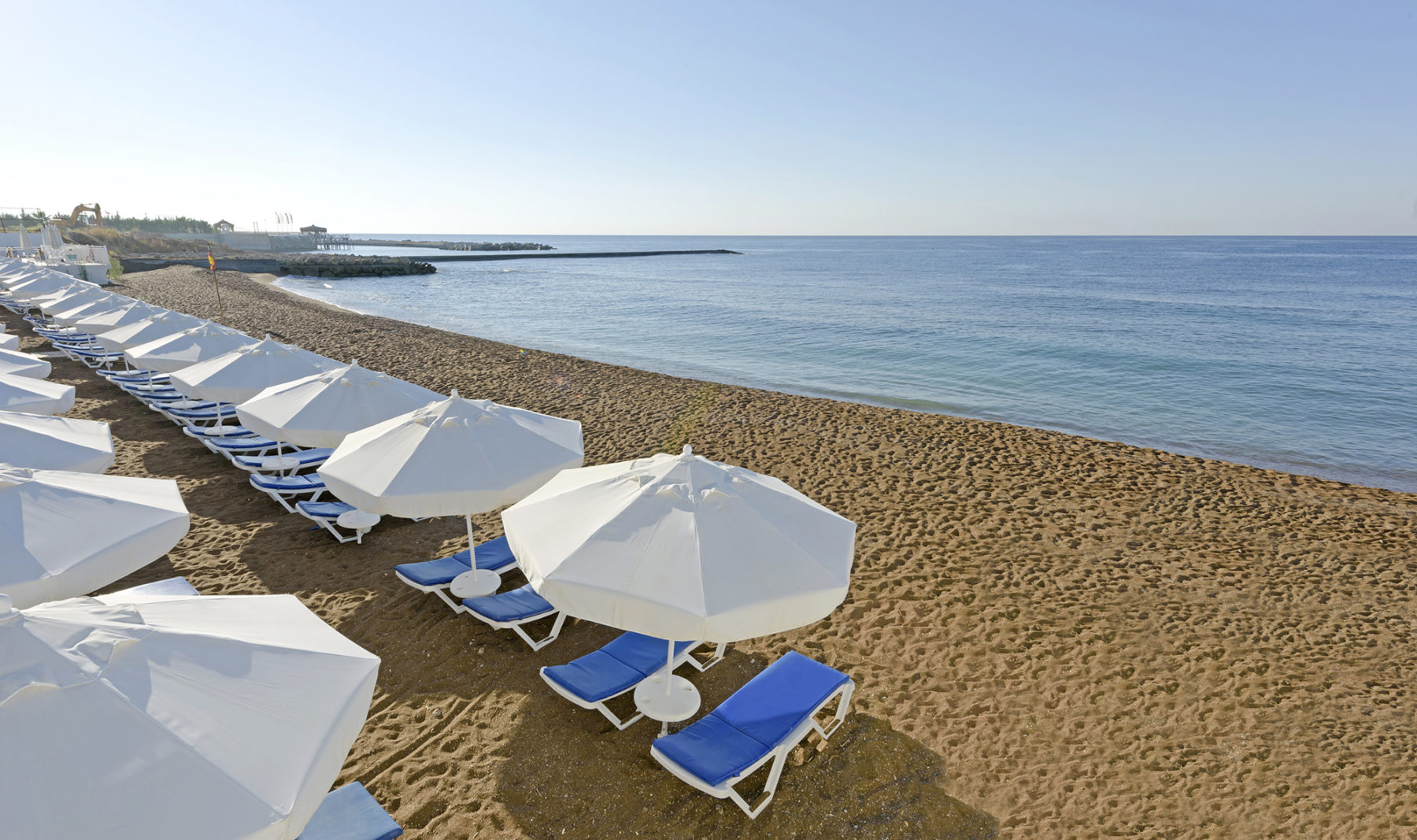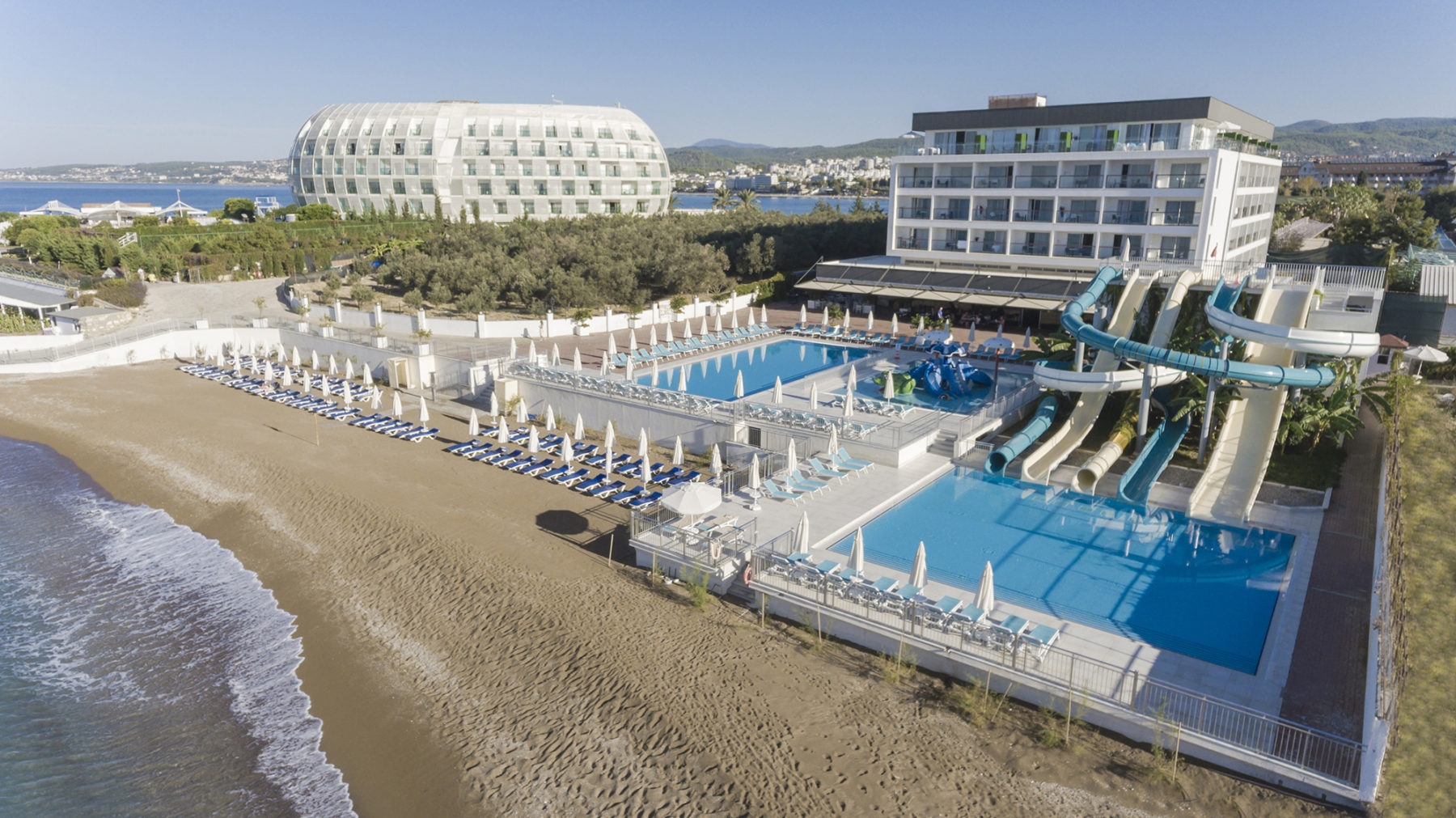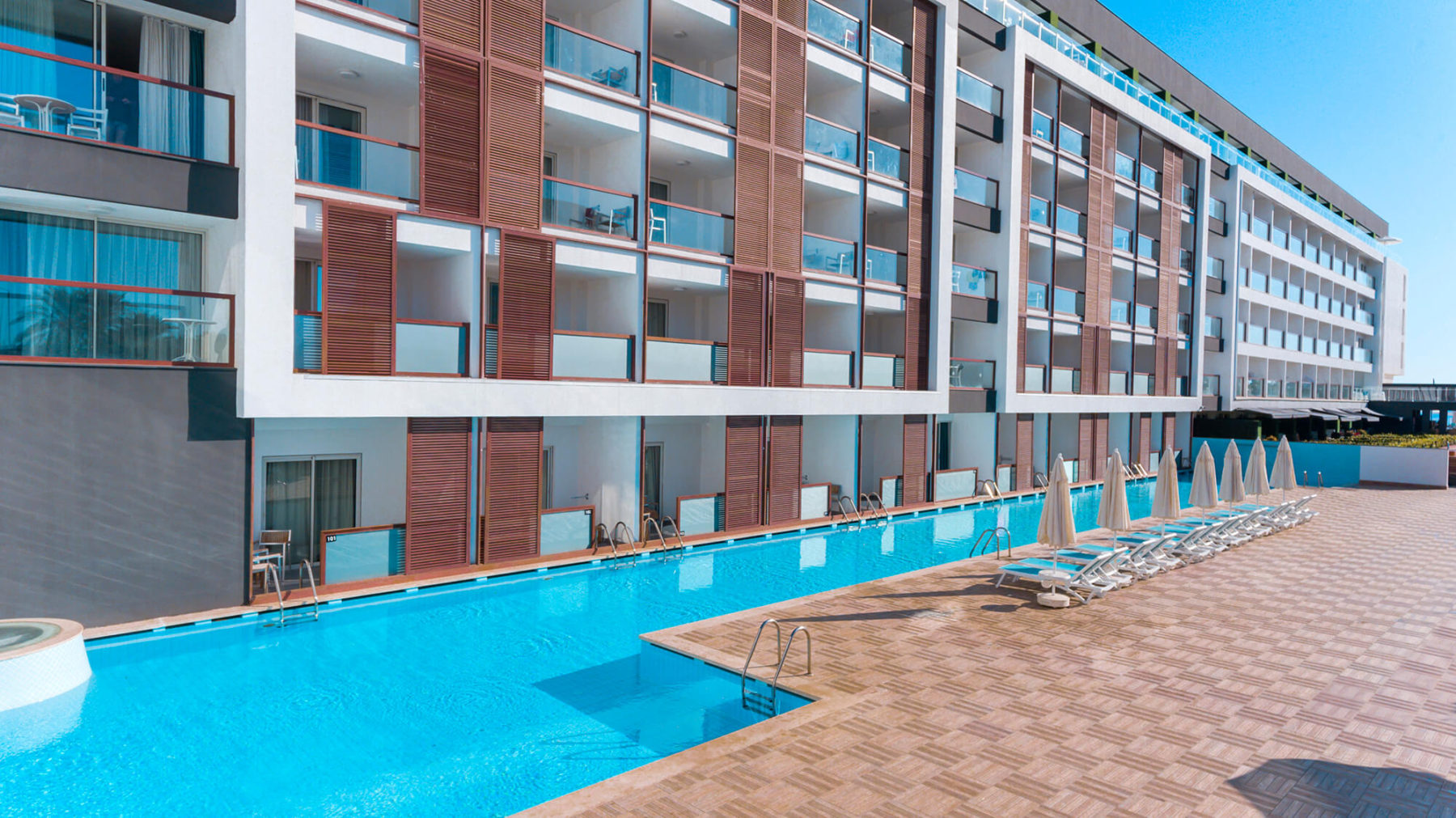 Welcome to Gold Island Mondo
More Than Just Vacation
The Gold Island Mondo is located in the popular summer resort of Turkler, Alanya, in the beautiful Turkish Riviera.
This elegant, luxurious hotel with a vast array of 5 star amenities, attractive rooms and a modern health club focused on relaxation, makes this property an ideal base for singles and couples. Guests will be pampered and experience real Turkish hospitality.
Please note that this hotel is for adults only (16+ years).
Luxury Rooms
Best rooms with Best services
Gold Hotels Recent News